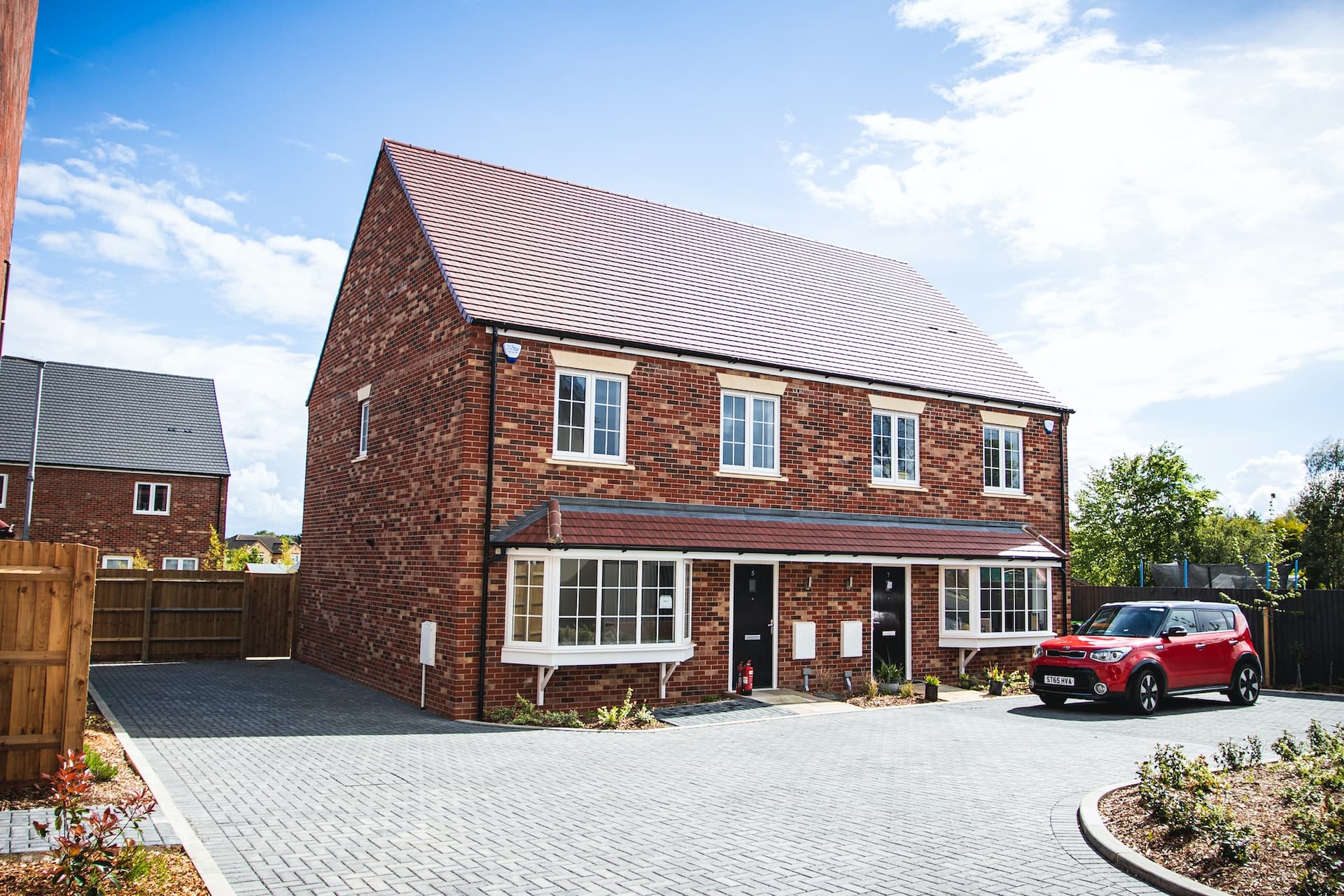 Driveways in Billingham
Professional & Reliable Driveways Billingham
PRO-FITTING DRIVEWAYS WILL CREATE AN INDIVIDUAL AND ATTRACTIVE FEATURE THAT WILL IMPROVE THE LOOK AND APPEAL OF YOUR HOME FOR GENERATIONS.
We work with patterned and coloured concrete to ensure we achieve the driveway or patio you have always wanted. We offer attractive choices of driveways, both imprinted pattern and block paving, with over 50 colours and styles combinations.
Professional Driveway Installations
Free no-obligation quotations
All work guaranteed to last
100% Customer Satisfaction
Prompt, friendly, & professional service
Highest Standard of Quality
Welcome to Pro Fitting Driveways, where we specialize in providing high-quality driveway solutions for homeowners in the Billingham area. We understand that your driveway is the first thing visitors see when they arrive at your property and it can also add curb appeal and value to your home. That's why we offer a wide range of driveway options to suit your needs and budget.
Expert Driveways Installations
Our team of experts have years of experience in the industry and are dedicated to providing exceptional customer service. We offer a variety of materials including block paving, tarmac, and gravel driveways. Each material has its own unique benefits, and we can help you choose the best option for your property.
Flexible Driveway Options
Block paving is a popular choice for driveways as it offers a wide range of colors, patterns and finishes. Tarmac driveways are durable and low maintenance, and are a cost-effective solution for those on a budget. Gravel driveways are a great option for a rustic, natural look and can be used to complement an existing garden or landscaping.
Locations
We cover a range of locations, so if you are outside of this area, take a look and see if we cover your area.