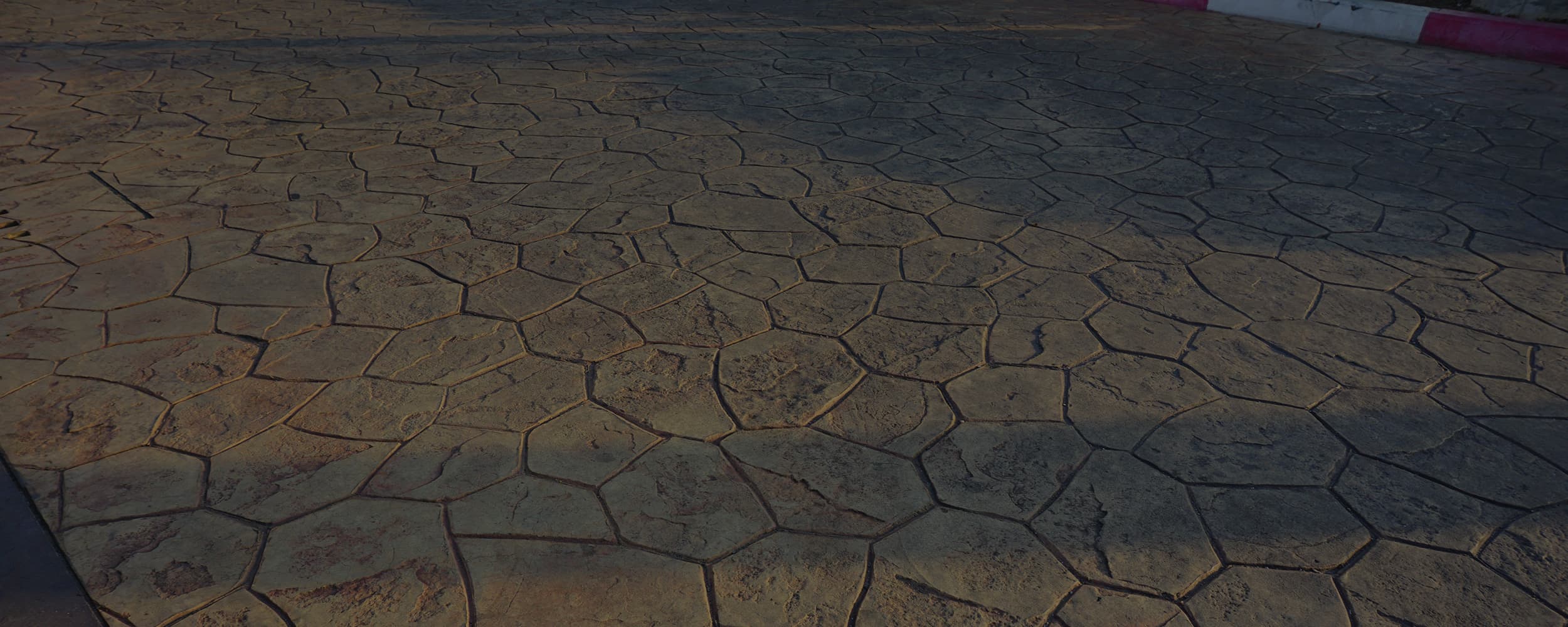 Services
Welcome to Pro Fitting Driveways, where we are dedicated to providing our customers with the highest quality driveway services. Our team of experts has years of experience in the industry and is equipped with the skills and knowledge necessary to handle any type of driveway project.
Locations
We cover a range of locations, so if you are outside of this area, take a look and see if we cover your area.

Our Driveway Services in the Billingham Area
Whether you're in need of a new driveway installation, repairs, or regular maintenance, we have the solution for you.
Our services include:
Driveway installation: We offer a variety of materials to choose from, including asphalt, concrete, and pavers. Our team of experts will work with you to design and install a driveway that meets your specific needs and preferences.
Driveway repair: No matter the condition of your driveway, our team can fix cracks, potholes, and other issues to restore its strength and appearance.
Driveway sealing: Regular sealing can help to protect your driveway from the elements and extend its lifespan. We use the highest quality sealers to ensure your driveway stays in top condition.
Driveway maintenance: Regular maintenance is essential to keeping your driveway looking great and functioning properly. We offer a variety of maintenance services that will help to keep your driveway in top condition.
At Pro Fitting Driveways, we take pride in our commitment to excellence and customer satisfaction. We understand that your driveway is an important investment, and we strive to provide the best quality services at an affordable price.
We will work closely with you to understand your needs and preferences, and we'll keep you informed throughout the project so that you're always in the loop. Thank you for considering Pro Fitting Driveways for your driveway needs. We look forward to working with you to create a beautiful and functional driveway.